Support & Service
USD as well as INR Billing
MODVAT billing
Facility provision as per end customer demand.
We can extend the best available price in market for small requirements as well. Thus, there is
NO SPQ/MOQ issue
Due to past working experience in similar industry for long period, the representatives of Semiconic Team can pass on the strong sourcing benefits to their end customers.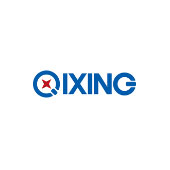 We at
SEMICONIC suggest
our end customers with
equivalents
from our franchised as well as non- franchised lines wherever needful to show support here with competitive price and quick deliveries.
Direct shipping services
from any place of world for our end customers.
We do provide special packaging considering environmental situations.
.
Labeling & re-labeling as per customer's demand.